WIRELESS PROZ was founded with the belief that cell phones and other electronics don't have to be temporary. Too many people toss theirs out when the screen breaks, the software is damaged, or something doesn't work properly. We gathered some of the most experienced tech experts in the area and began helping locals bring their devices back to life. Over the short time we've been in business we've helped hundreds of customers and look forward to helping many more. Although new iPhones and Galaxy devices are full of new tech, why buy one when you don't have to? Come to us for quality repairs.
Phone Unlocking Do you want to unlock or jailbreak your phone? Doing this yourself can be difficult if you don't have the necessary experience or understanding. Fortunately, you can simplify things by bringing your device to our team at Wireless Proz. We can unlock any type of phone you have within just a short amount of time. This can give you the freedom you want to use a different carrier or install new software on your phone.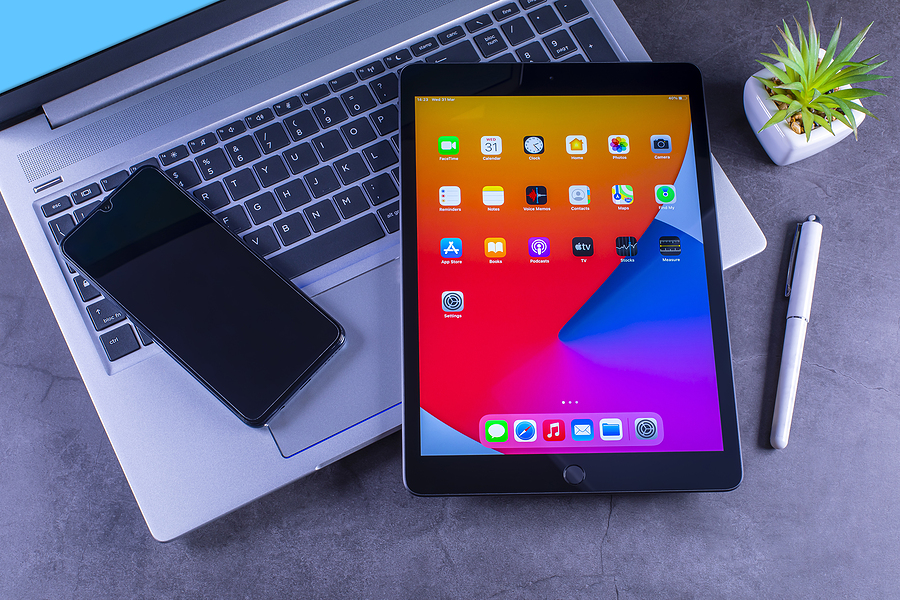 If you're like most people, you use your iPhone or Android all throughout the day. For this reason, being without it likely isn't an option you want to deal with. At Wireless Proz, we don't want you to be without your device either. If it's not working correctly, come to us for help. Our tech experts have experience with the newest devices as well as those that are several years old, so they'll be able to diagnose the issue before doing the necessary repairs. Our service is affordable and we work quickly so you can save money and get your phone back in your hands in hours instead of days.
"Wireless Proz is a gem for those who have done damage to their tablets and phones! I was lucky to discover them when I did because I severely damaged my brand new iPhone. The techs were able to get my device back to me quickly and professionally! I was also able to sell my phone to them when I upgraded to a new device. They offered me a higher price than the websites that you see advertise on tv and Facebook. Do not pass these guys up for your phone needs!"